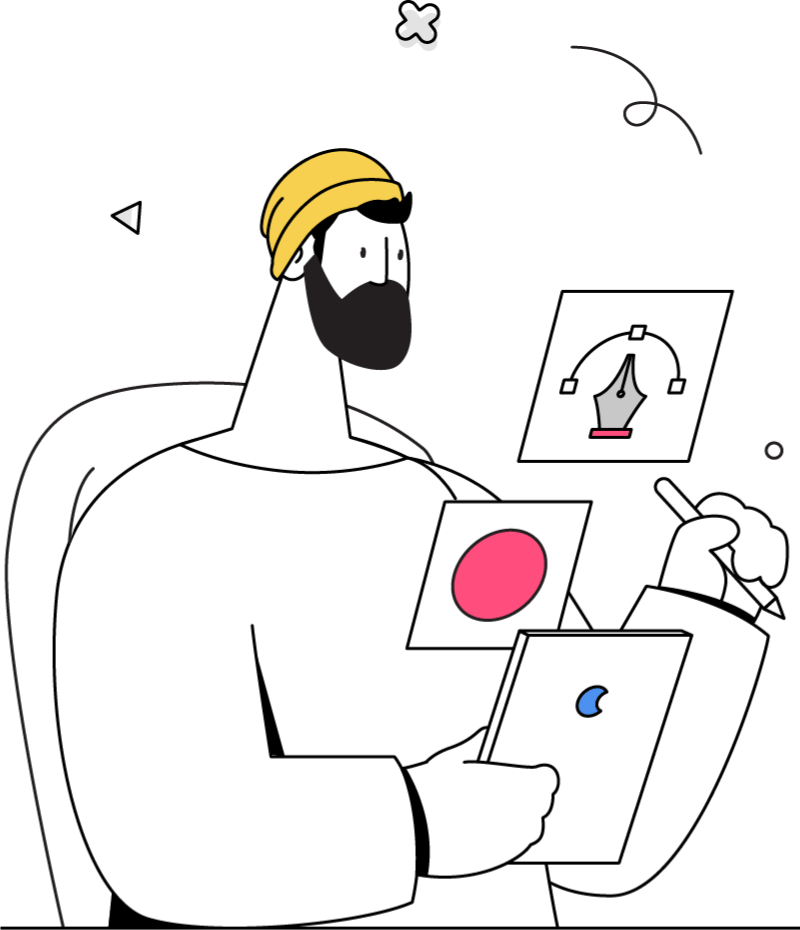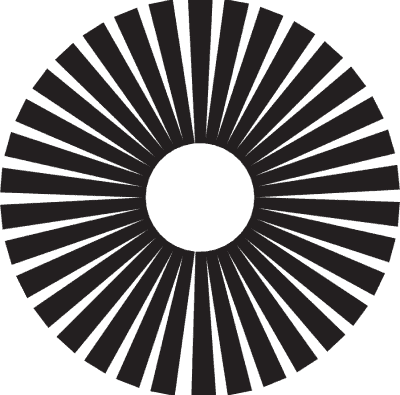 Without patents, technological innovation, or barriers to entry, a company's brand — the relationship it has with its customers — is one of the few things a company can own forever. The strongest, most enduring brands result from disciplined alignment of brand strategies and plans with customer requirements. Monkeyhouse Marketing, a leading brand consulting firm, helps companies achieve this alignment.
Trusted Designers & Developers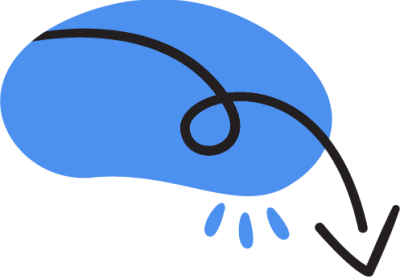 Monkeyhouse consultants are well equipped with the analytical discipline, managerial skills and creativity to deliver fully integrated market-based solutions.
We recognize that clients don't hire consulting firms, they hire the people who comprise the firm.
That's why we ensure that our teams are staffed with people you'll find a pleasure to work with; people who have experience both as consultants and industry practitioners.
Seeking a marketing consulting or business strategy consultant to help grow your business? Identifying and filling customer needs is key to marketing success.
The most effective strategic marketers use deep customer insight to drive segmentation, targeting, positioning, and offering development.  This ensures that marketing plan development is grounded in marketplace realities to best meet customer needs.
Monkeyhouse's marketing and business strategy consulting services include market assessment, "STP" framework development (i.e., Segmentation, Targeting, and Positioning), and marketing plan development.
Winning marketers relentlessly focus on expanding their playing field using a strategic approach to identify and fulfill unmet customer needs. Creating and capturing new market spaces and building strong brands is the domain of strategic marketing and the focus of our work. Evolve with you.
We use a research-based, analytic approach to obtain deep customer insights and drive market growth.
Using market research and internal strategy sessions, segmentation and targeting ensures a market-driven approach to strategy and plan development.
Marketing strategy plan development includes marketing mix (i.e., the 4 – 5P's) definition, including customer acquisition and retention details.
Since our inception, Monkeyhouse Marketing has won dozens of awards for achievements in entrepreneurship, historical preservation, search engine optimization, web design, and more. Below, you'll find a few of our most notable company and client achievements.
Our drive to create revenue generation for customers has earned us national recognition from respected organizations throughout the design, marketing, and business sectors.