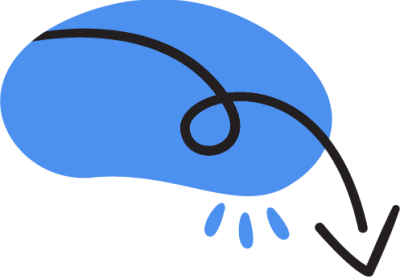 Monkeyhouse is a graphic design agency specializing in
creative, custom solutions 

for print and web. We love turning concepts into beautiful designs.

We need a new competitive position

 to take us to the next level and drive growth.
We start with a fact-based understanding of what your brand stands for today and ideally how it should be positioned in the future. Then we translate that understanding into an experience and expression of your brand that will drive preference, loyalty and growth.

We need to reach new customers

 and capture new markets.
Bringing new insights to the decision table, we determine precisely what you need to start doing, stop doing and keep doing to attract new customers and embrace new markets, all without alienating your core.

We need to apply the our brand to sales and marketing channels.
Creative translation of core messaging and visual expression to engage, entice, inform and cause-to-act is foundational to our approach. We look beyond the expected and bridge the gaps between value proposition, user experience, advertising and sales tools to create powerful campaigns that work in orchestra.
Marketing services for startups and
small-to-medium sized companies.
Evolve and Existing Brand
Our agile production capabilities and culturally relevant media and distribution approach result in content that sparks conversation and drives action.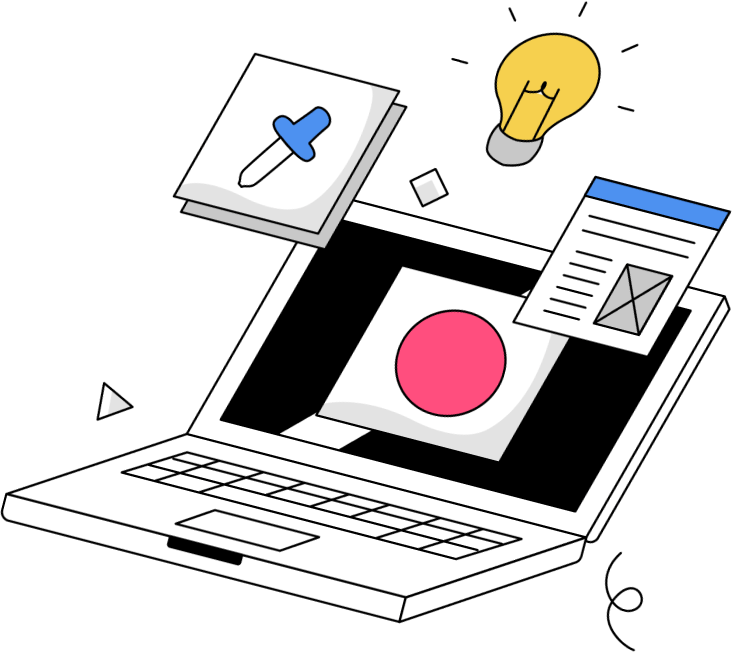 Let's Grow Your Brand Together