Industrial Manufacturing Marketing Agency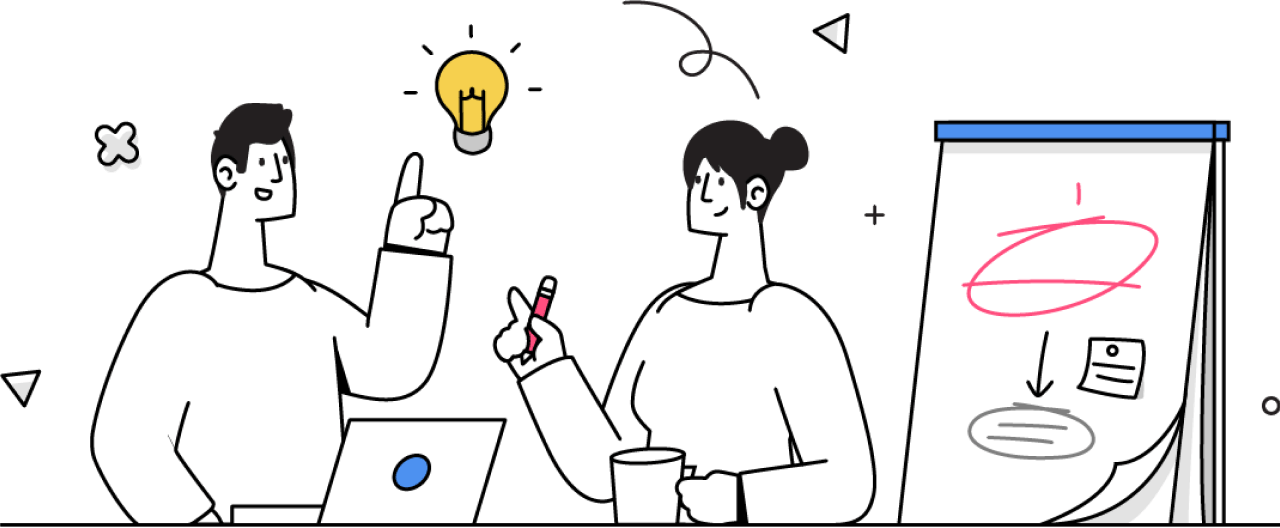 Connecting Manufacturers With Buyers & Distributors
From concept to design, development to market share. Monkeyhouse Marketing delivers results.
Design With A Human touch
Our name is a poke at some agencies whose work is farmed out across the world to save money. It feels like monkey's do all the work. At Monkeyhouse Marketing you get to work with locals across America. We all speak English, fluently.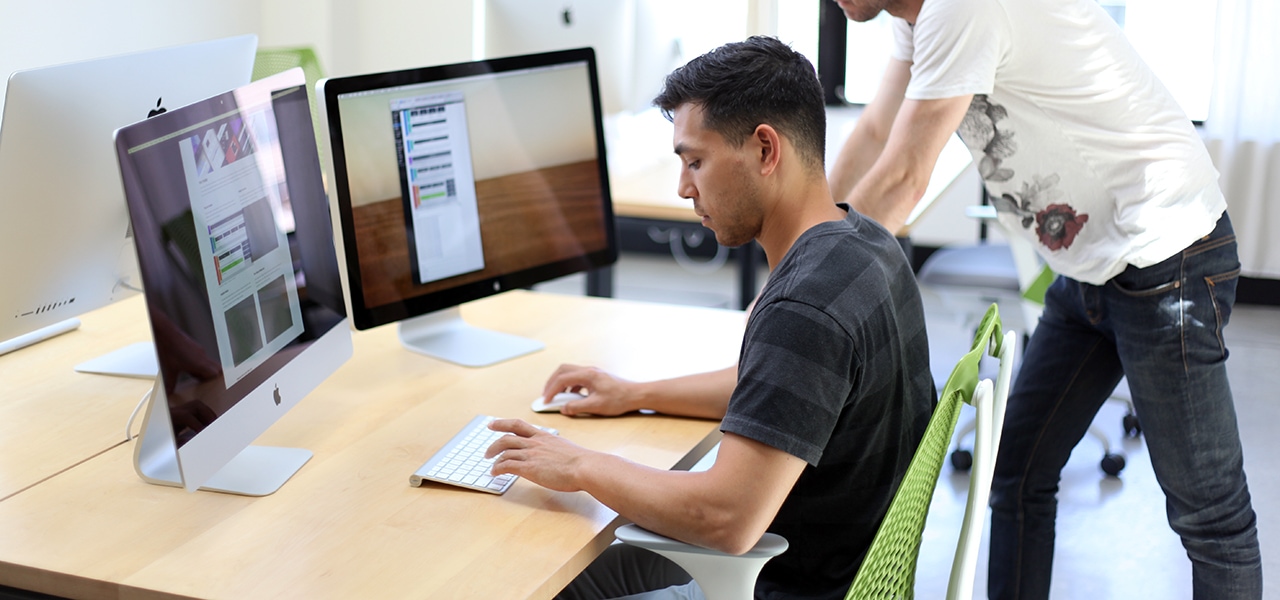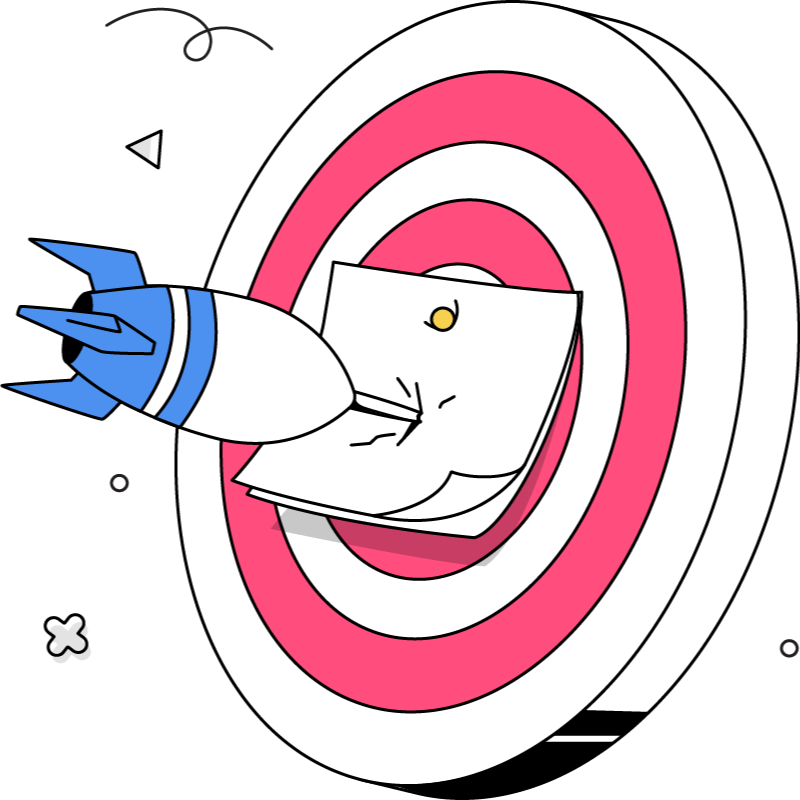 Planning, Strategy, Execution
We help B2B manufacturers grow through revenue-focused marketing programs.

Since 2009, growing companies have turned to Monkeyhouse Marketing to help them update their brands identity. The secret: Evolve strategically to reflect your new direction—without leaving existing brand equity behind.

Has your manufacturing website lost its effectiveness? Monkeyhouse Marketing has stayed at the forefront of technological evolution. Our website development has been proven to accelerate sales cycle by reaching and engaging your customer and prospects.

We utilize traditional marketing channel and digital ads to drive traffic to specialized responsive, scalable websites that leverage our deep industrial industry knowledge and proven search-engine-optimization (SEO) processes to deliver revenue success.

Sales & Marketing Alignment
Let's say your revenue goal is $25M to $30M over 12 months. We'll reverse engineer your current sales and marketing. Next, we adjust them with how buyers find solutions today. Finally, marketing works with sales to drive processes to get you a $5M bump in revenue .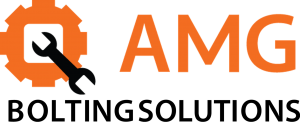 Let's Chat About Your Vision!
Ready to elevate your business to the next level? Our manufacturer marketing specialists are ready to jump on the phone and get started setting goals with you and developing your strategic initiatives.
Transforming the way manufacturers inform, sell, and grow their companies, one client at a time. Evolve with us.