Your brand showcases your business expertise, and your logo is the primary representation of that. We will interpret the ins and outs of your business to create the perfect logo and identity kit for you!
Brand Creative Direction
Primary & Secondary Logo Design
Custom Color Palette
Font Selection
Brand Style Guide to help you implement your new logo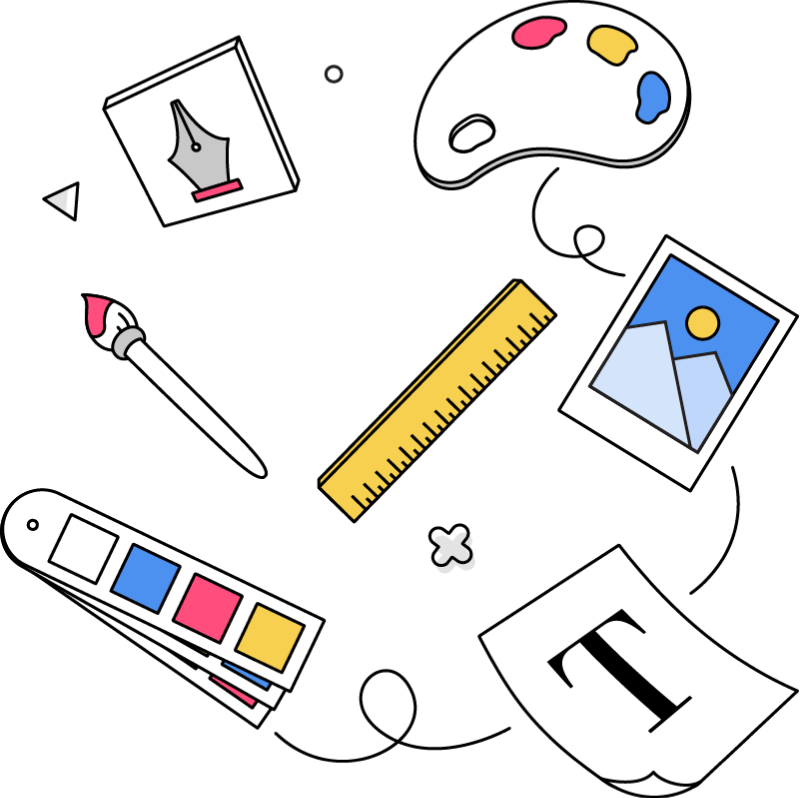 Branding
Leading brands like Tesla and Rolex provide a cohesive experience through visuals and messaging. Monkeyhouse will do the same for you.

Web Design & Development
A modern and professional website helps your business get found online and bring you new customer leads. We will create a beautifully-designed site for you that is mobile-friendly and accessible.

Motion Graphics & Video Edition
While video creation is not in our wheelhouse, we partner with companies that do. Together, we make sure your message is branded, consistent, and engaging.

Campaign & Marketing
Let's work together to build inbound marketing, search engine optimization and pay-per-click campaigns that drive traffic to your site and generate leads.

Packaging
Once you have a great logo/brand, we help you build out and create a few new pieces to use in your marketing campaigns? We are here to help!
Start or Expand a New Brand
A focus on your brand strategy can drive competitive advantage and profitable growth. Here are a few of the problems we solve that continually frustrate organizations.
Are you looking for an effective way to grow your business' brand awareness, number of new customers, and website traffic? Then you should be on social media! Check out our social media marketing service and build a strong social media presence.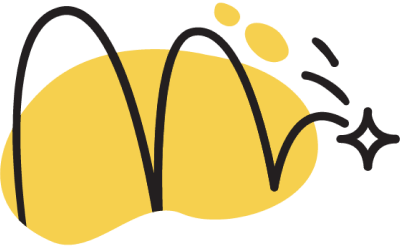 Spend Your Advertising Dollars Wisely
Social media advertising is the most cost-effective form of advertising available today. On average, you can spend $5 and reach 1,000 people. In comparison to traditional media, our social media advertising services are 3x less costly.
Facebook Advertising Services
Globally, the average Facebook user has reportedly clicked 12 Facebook ads in the last 30 days.
6% of marketers stated that they use Facebook video ads.
Facebook advertising campaigns reach 1.95 billion out of the platform's 2.5 billion monthly active users.
Facebook remains to be the most popular social media advertising platform for businesses to reach their target audience and drive web traffic.
Whether you're an ecommerce, B2C or B2B company, reach your target market easier with Facebook advertising.
Our social media advertising services help you generate immediate results on social media. We connect your products or services to thousands of people who may be interested in them. Our social media advertising services will allow you to leverage the most cost-effective and targeted form of advertising available today. So if you're looking for effective ways on how to boost your lead generation, brand awareness, conversions and sales, then our advertising agency is what you need.
Our social media marketing services expedite your results. You can reach people instantly on social networks. This means you can generate followers, engagement, and website traffic fast. The more ad dollars you're able to provide, the more people we can reach. As you reach more people, you open up the door for more brand awareness, traffic and sales.
Evaluate, Research, & Evolve Your Brand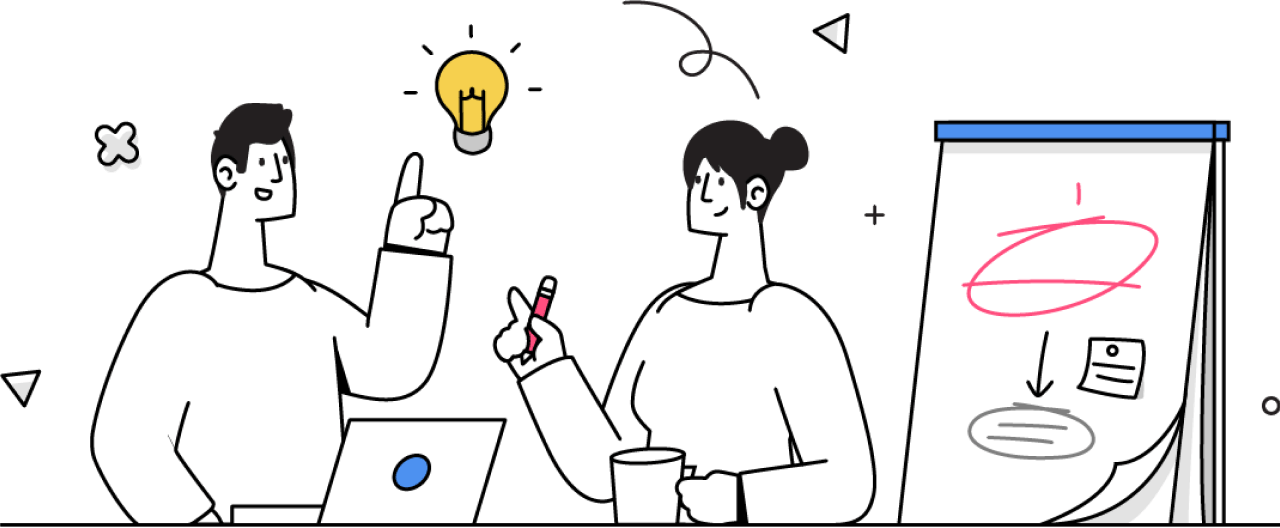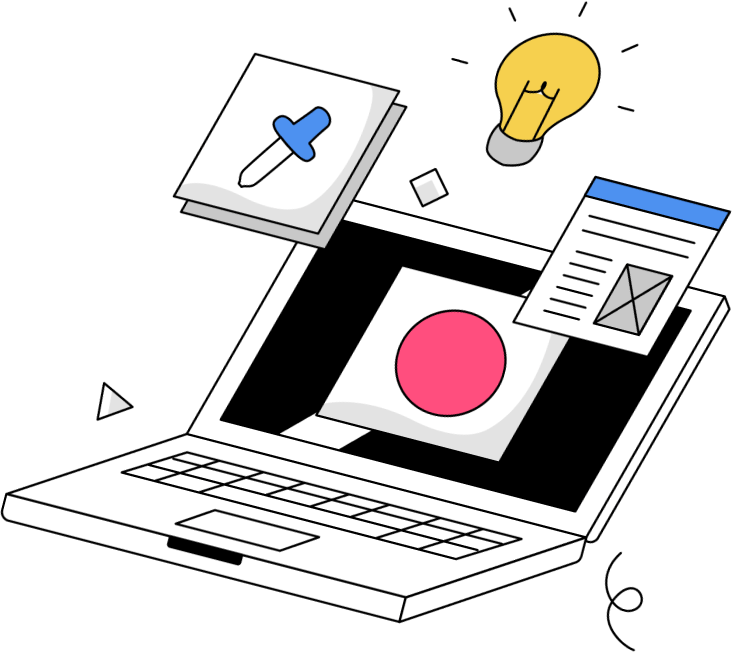 Let's Grow Your Brand Together
Since 2009, Monkeyhouse Marketing has been  one of the top full-service advertising and digital marketing companies in Indiana. We are local and we answer the phone.